COSTA RICA IS ALMOST A MEMBER OECD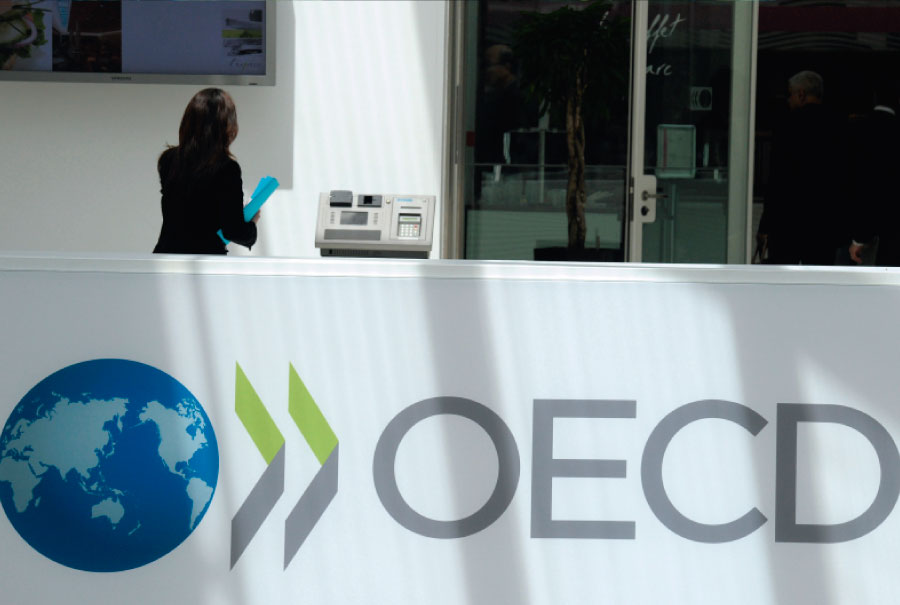 As one of the last steps for the country's accession, the Board of the Organisation for Economic Co-operation and Development (OECD) agreed to formally invite Costa Rica to become the 38th member of the organization and the 4th Latin American member. In addition, it will be the first Central American country to become a member.
This was announced by President Carlos Alvarado Quesada upon receiving the news from the OECD Secretary-General Ángel Gurría. On Twitter, Alvarado stated that this is the last step of a difficult path of extraordinary efforts made by the country. At the same time, he highlighted the work of former Presidents Luis Guillermo Solís (2014-2018) and Laura Chinchilla (2010-2014), when the process began.
As informed by the Ministry of Foreign Trade, COMEX, President Alvarado and the OECD Secretary-General Ángel Gurría will sign Costa Rica's Accession Agreement to the OECD Convention in the next weeks. Once signed, the ratification process at the Legislative Assembly will begin.
It will then be approved by the Executive Branch, and the country will deposit its instrument of accession with the French authorities in order to officially become a member of the organization.
In a press release, the Minister of Foreign Trade, Dyalá Jiménez, highlighted the collaborative work by more than 30 ministries and institutions, and the support and contribution of the private sector, the civil society and the Legislative Branch.
According to COMEX, the work leading to the accession to the OECD ended on March 31, when the last of the organization's 22 committees approved Costa Rica's public policy framework, including inclusive economic growth, macroeconomic and fiscal stability, and promotion of competition.
https://cnnespanol.cnn.com/2020/05/15/alerta-costa-rica-a-un-paso-de-ser-miembro-de-la-ocde