NATIONAL CAMPAIGN AGAINST BREAST CANCER – OCTOBER 2023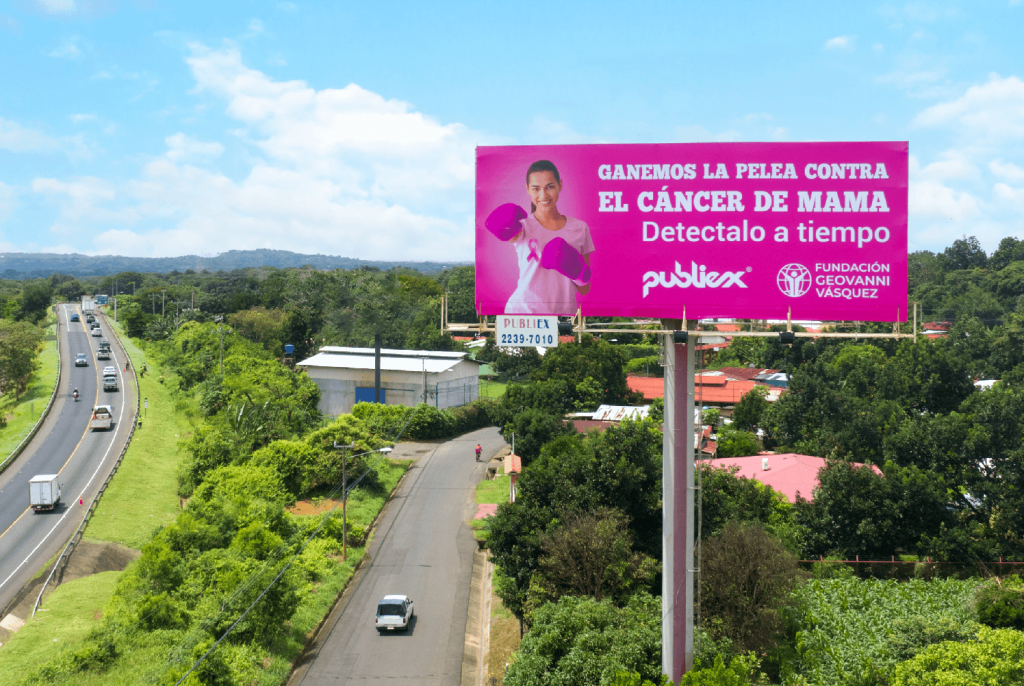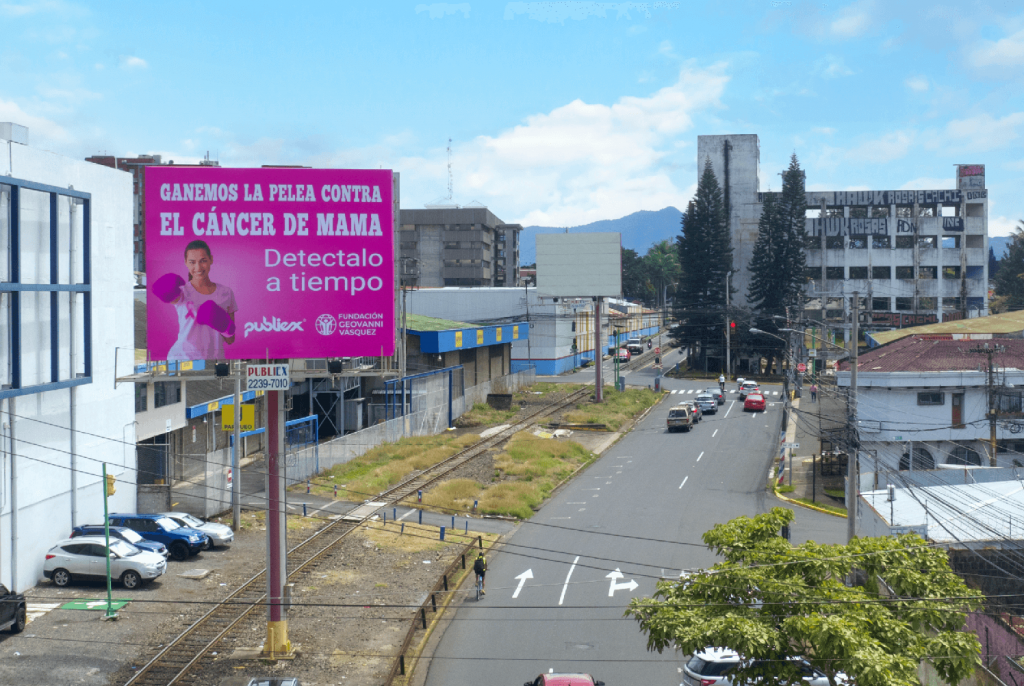 CAMPAIGN EXPOSED IN DIFFERENT MEDIA OCTOBER-DECEMBER 2023.
Science advances, and for years it has been able to detect biological markers or biomarkers, substances (which can be molecules, cells, genetic variants, or proteins) that determine different types of breast tumors and distinct ways to treat them. Over the years, science has advanced enough to create treatments specifically designed for each one.
"Each person's cancer has a unique set of biomarkers. Some biomarkers affect the way certain cancer treatments work," explained Thomas Hofmarcher, a researcher at the Swedish Institute of Health Economics, during his presentation at the Latin American Seminar.
The National Cancer Institute of the United States emphasizes that biomarkers are called tumor markers, substances in cells or in other types of body cells that are present or produced in response to cancer or some non-cancerous conditions. The tumor marker provides information, such as the degree of malignancy, the treatments that might work, or if the cancer responds to a treatment.
The GEOVANNI VASQUEZ FOUNDATION will continue making all efforts to mitigate this disease.