THE MINISTRY OF CULTURE WILL RESCHEDULE ARTISTIC ACTIVITIES IN SEPTEMBER.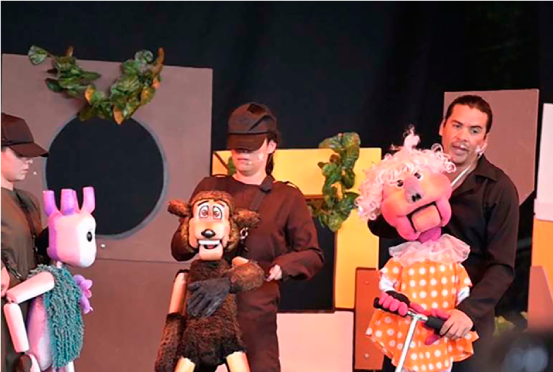 Activities will be rescheduled for the last four months of the year, with the objective of prioritizing events involving hires within the artistic culture and youth sector, in order to re-activate the economy. As informed, dates will be subject to the provisions and monitoring conducted by the Ministry of Health on the evolution of COVID-19. Events will be designed for the whole family, under safety protocols, and are intended for the entire country.
Starting September, 18 events will be carried out, involving approximately 1,850 persons, who will benefit either from being hired or from being given a space for marketing and selling.
The 2019 national awards ceremony, which was planned for May 2020, will be held in 2021, together with the ceremony planned for that year. It is worth noting that winners will receive their cash prize in 2020, as established by law.
Among the goals of the Ministry of Culture and Youth, the development of a new virtual platform was announced, which will allow enjoying several programs from home, with a total investment of ¢20,000,000 by the Artistic and Cultural Production Center (CPAC). This initiative will involve the collaboration of the Ministry of Science, Technology and Telecommunications (MICITT) and Unesco's regional office.
Among the temporary measures for reducing mass gatherings, starting September 2020, activities may be carried out at 50% of the venue's capacity, at 75% in October, and at 100% in November.
https://www.teletica.com/256000_ministerio-de-cultura-reprogramara-actividades-artisticas-en-setiembre