Campaign "Steer clear of the train!" – (September 2021)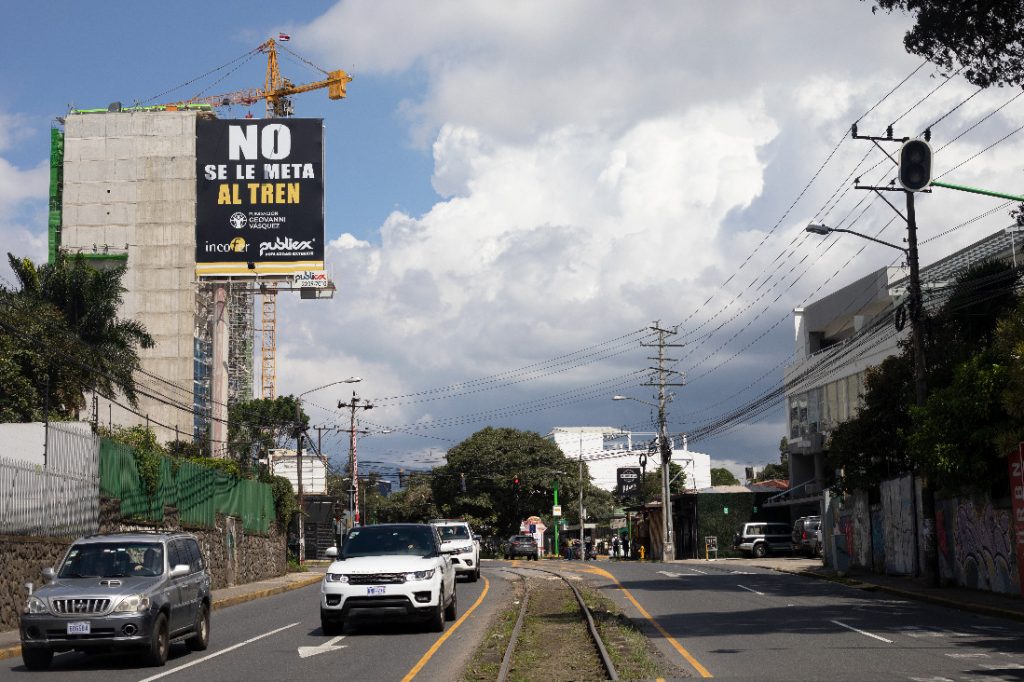 In September 2021, the Geovanni Vásquez Foundation, in support of the different efforts made by the Costa Rican Railway Institute (INCOFER), launched an advertising campaign to raise awareness of the importance of respecting the trail rail in Costa Rica and its signals. Due to the lack of education and respect, Costa Ricans cross the train tracks without even looking if the train is coming. This creates major traffic accidents, deaths and traffic jams throughout the greater metropolitan area.
The campaign was implemented on social media and in Out of Home billboards.
María Fernanda Arias, spokeswoman for INCOFER, commented on the importance of this type of campaign to continue educating Costa Ricans on train etiquette and ultimately saving drivers time, money and even their lives.

ACKNOWLEDGEMENT:
The Foundation wants to express our gratitude to the following people and companies for the professional support, planning, creativity, financial resources, in relation to the campaign called
"Steer clear of the train!"
Costa Rican Railway Institute (INCOFER)
Miss. María Fernanda Arias (VOCERA – INCOFER)
Mr. Alexei Tapia Martínez
Mr. Jean Franco Vásquez Guzmán
Publiex Exodus Advertising Agency Corporate Group
Exodus Advertising Agency