UNITED NATIONS BIODIVERSITY CONFERENCE – COP15 DECEMBER 2022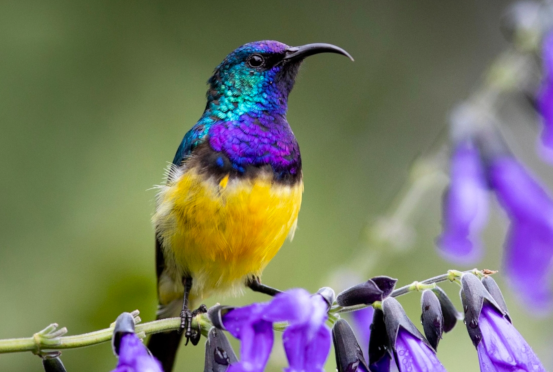 Delegates from 195 countries reached a historic agreement on Monday, December 19, 2022 in Montreal Canada. A plenary of delegates adopted a package of commitments as part of the so-called Global Biodiversity Framework (GBF), Kunming-Montreal.
It is a roadmap that aims to protect lands and oceans, as well as prevent mass extinction of species. Under the agreement, the countries agreed to protect 30% of the oceans and 30% of the land by 2030, and to provide $30 billion in aid annually for the talk efforts of developing nations.
This project has been promoted for years by the High Ambition Coalition for Nature and People (HAC), which is co-chaired by Costa Rica along with France and the United Kingdom and which is made up of more than 100 nations. the projects goal is to stop the acceleration of loss of species and protect the vital ecosystems on which the world's economic security rests.