UN COUNTRIES ADOPT NEW TREATY TO PROTECT THE OCEANS, JUNE 19, 2023.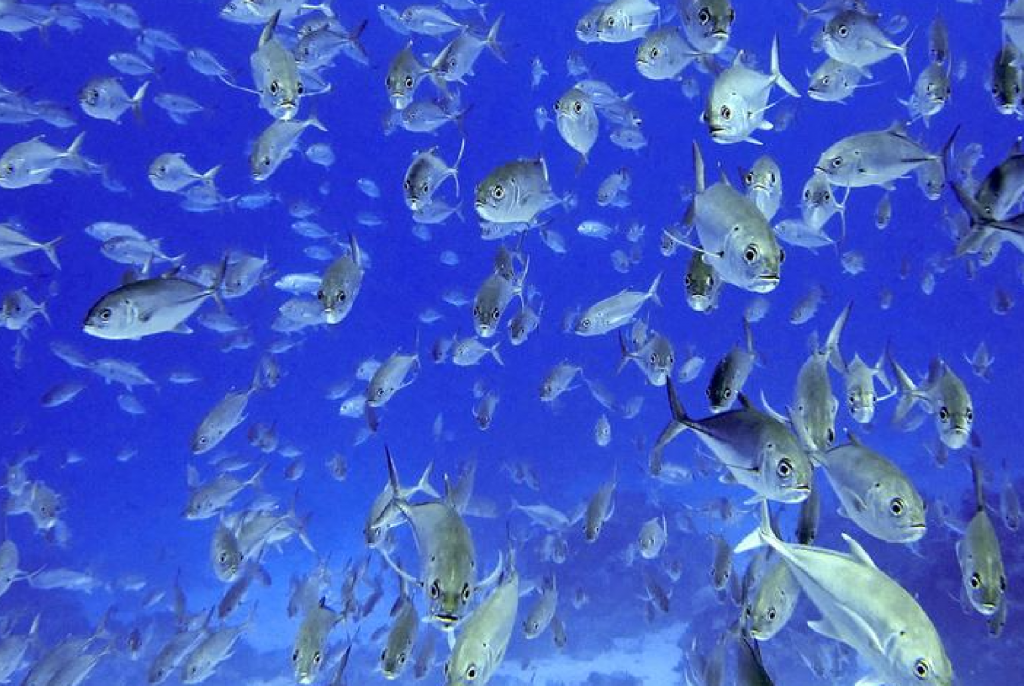 This Monday, June 19, 2023, became a historic day for the conservation of marine life.
In New York, the United Nations adopted an agreement that guarantees the conservation and sustainable use of marine biodiversity in areas beyond national jurisdiction, a vast area that covers more than two-thirds of the planet's oceans.
"The ocean is the soul of our planet and today you have breathed new life into it and given the ocean a chance. "They have delivered and they have done so at a critical moment," said UN Secretary General António Guterres.
The agreement creates a legal framework to extend the range of environmental protections to international waters, which cover more than 60% of the world's oceans. The treaty considers that countries must protect 30% of the land and oceans by 2030. It also introduces requirements to carry out environmental impact studies for activities planning international waters.
In addition to these essential aspects, NGOs are confident, since the coalition of countries for this treaty includes fifty nations, including the European Union, Chile, Mexico, India and Japan.